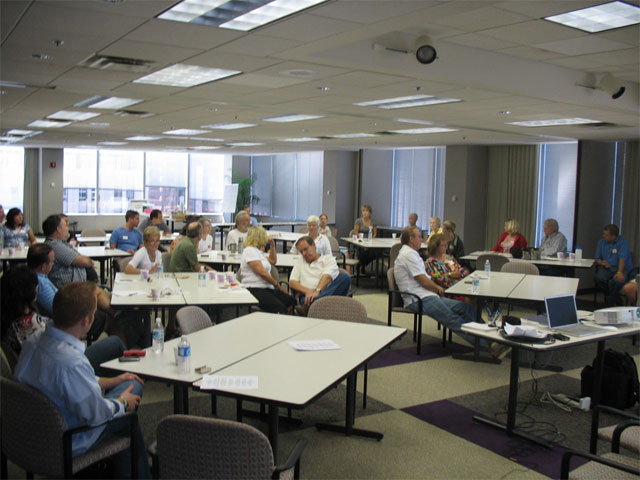 ---
Here is a link to the video we played at the opening...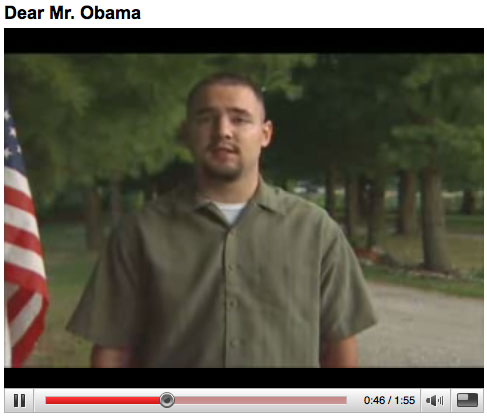 ---
We then played a 9/11 Tribute movie and discussed the 9/11 terrorist attacks for awhile.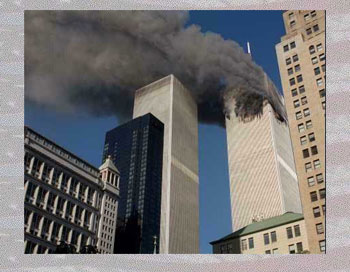 ---

Below is a link to the movie we discussed about the French film makers catching the first plane hitting the building. You should be able to get it at Blockbuster too!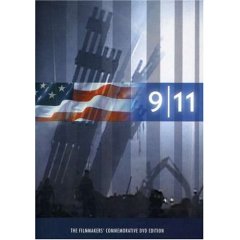 ---
Below is the link to the other movie we discussed... 102 minutes.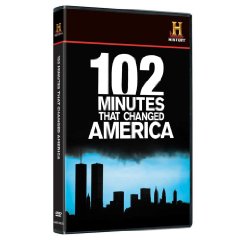 ---
Half way through we had the conversation switch over to Sarah Palin. While we didn't play the following video, I think the following link has a nice video of Sarah! Go Sarah!!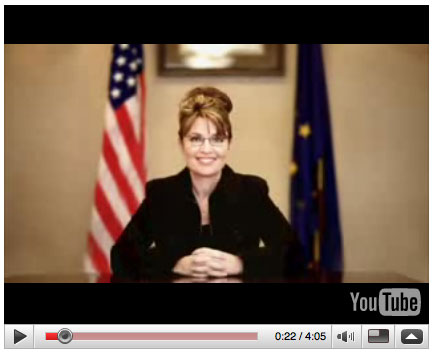 ---
Below is the info that Linda was discussing...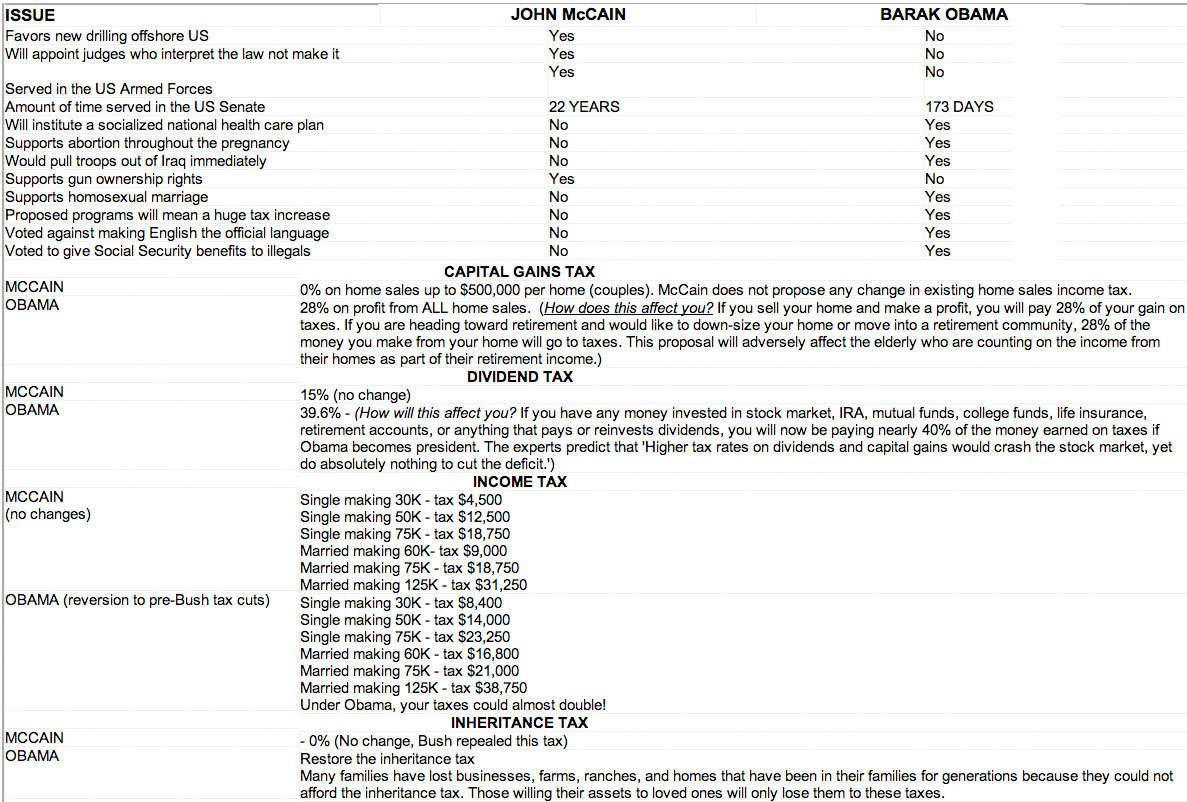 NEW TAXES PROPOSED BY OBAMA
New government taxes proposed on homes that are more than 2400 square feet. New gasoline taxes (as if gas weren't high enough already) New taxes on natural resources consumption (heating gas, water, electricity) New taxes on retirement accounts, and last but not least....New taxes to pay for socialized medicine so we can receive the same level of medical care as other third-world countries!!!

You can verify the above at the following web sites:

http://money.cnn.com/news/specials/election/2008/index.html
http://www.cnn.com/ELECTION/2008/issues/issues.taxes.html

http://elections.foxnews.com/?s=proposed+taxes
http://bulletin.aarp.org/yourworld/politics/articles/mccain_obama_offer_different_visions_on_taxes.html

http://blog.washingtonpost.com/fact-checker/candidates/barack_obama/
http://blog.washingtonpost.com/fact-checker/candidates/john_mccain/