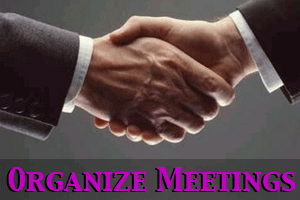 At This Point, The Our 'Attend Meetings' Page is under construction.
Please use the following link to register with the group, and join our email distribution list. From there, you will receive an email a few times a year with places and times to meet.
Send me a message through our Facebook discussion boards if you have questions, or other ideas on how to build our group.